08 Jan 2019
STYLE IN COLOUR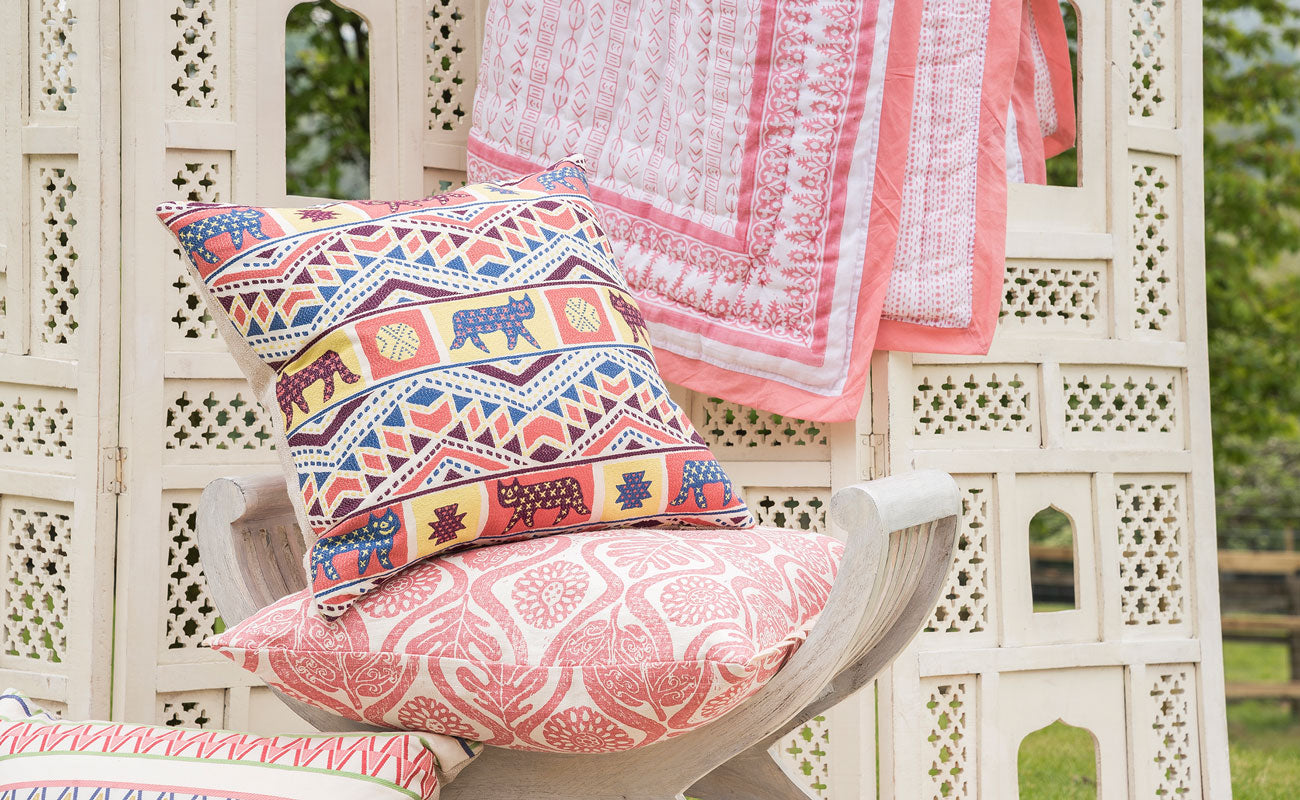 As lovers of bright and bold colours, we couldn't be happier with Pantone's choice of 'Living Coral' as 2019's Colour of the Year.
Inspired by this vibrant tropical hue, we've done the colour testing for you and have created an essential guide on how to mix and match and use this cheerful colour effectively in your home.
Blue
The warmth of 'Living Coral' will create an elegant contrast with colder shades of blue providing a feeling of balance to the room.
Green
No matter if you live in a city apartment or in a countryside home: mixing pink and green hues will instantly achieve a subtle tropical look at home.
Red
If you are afraid of strong contrasts, red is a perfect colour to combine with 'Living Coral', an ideal match to create a warm and inviting space.
Read more: STYLE IN COLOUR